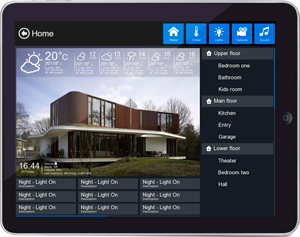 Metro GUI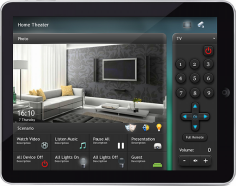 Neon GUI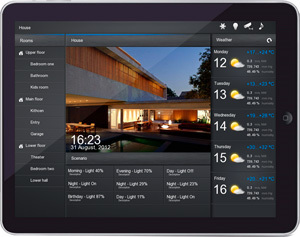 Black GUI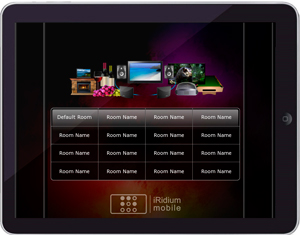 Innovate GUI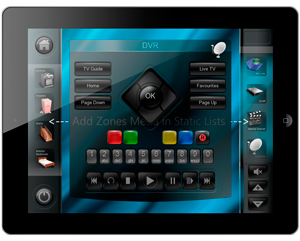 Xenon GUI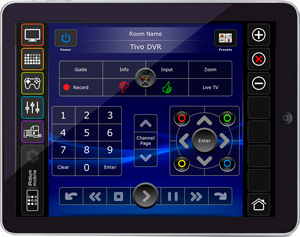 Euro GUI
iRidium Demonstration Interfaces
iRidium demonstration interfaces imitate a real project work with all pages and popups of iRidium ready interfaces. Take this interface to a meeting with a potential client. And your customer will see a ready interface at work. From the very beginning you can choose which items and effects are necessary and which are not.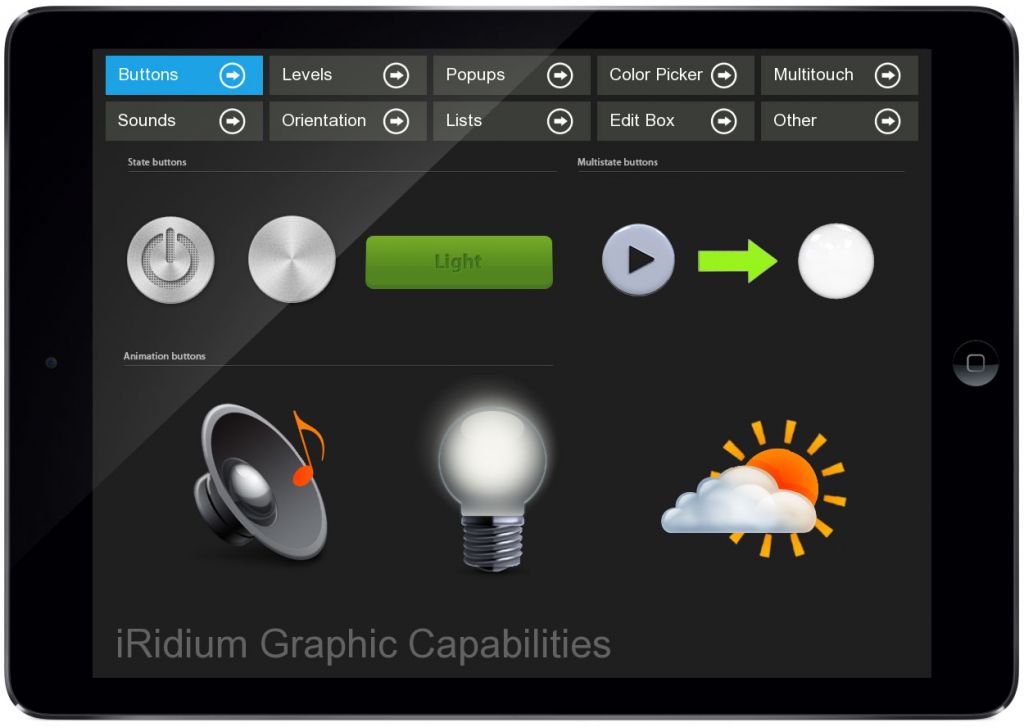 Basic Graphic Capabilities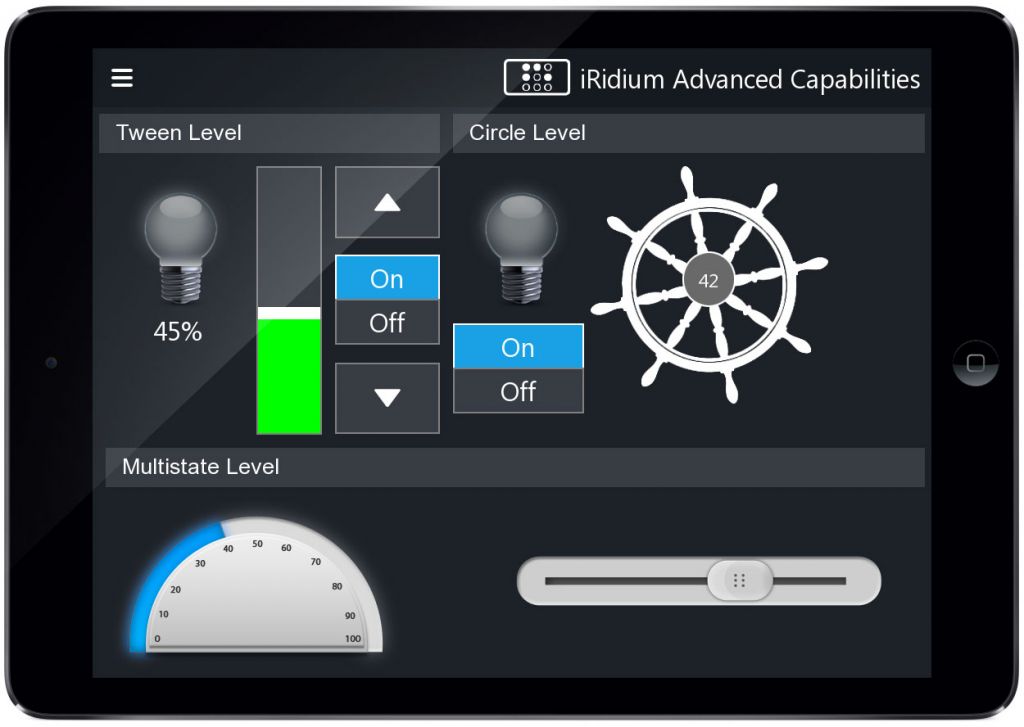 Advanced Graphic Capabilities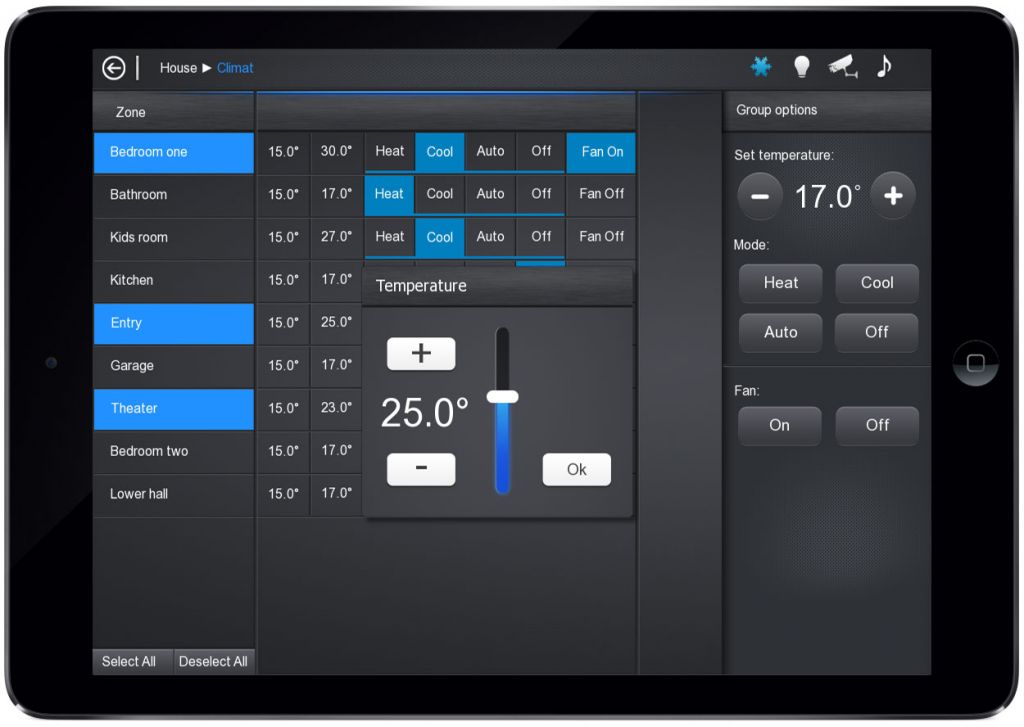 Demo Interface Black GUI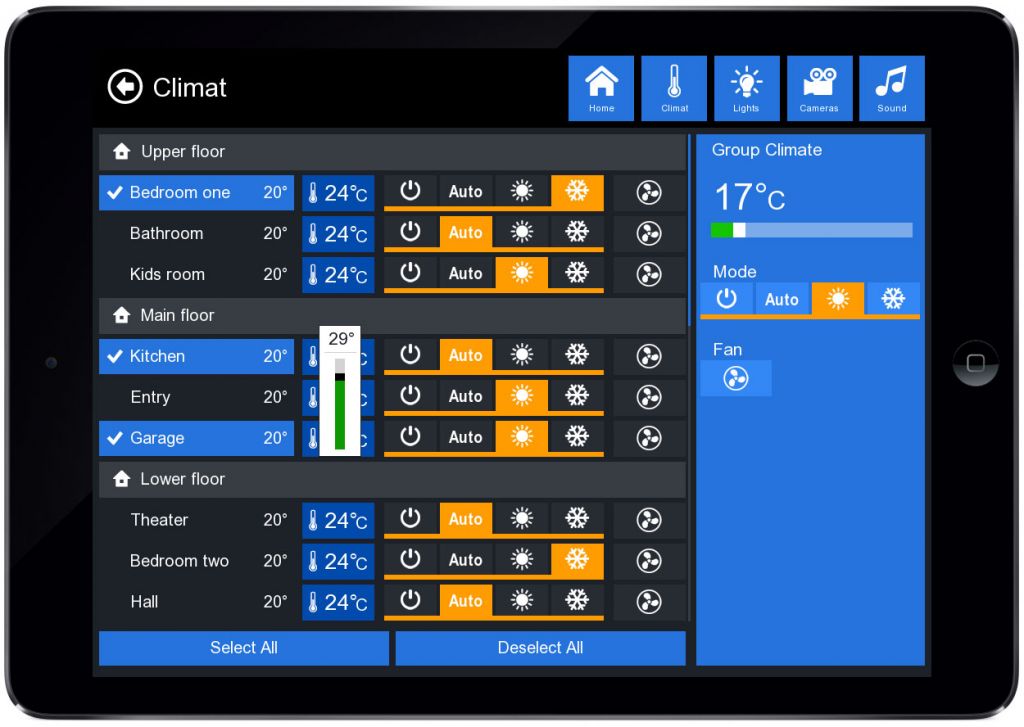 Demo Interface Metro GUI

JS Module Interfaces
JS Module Interfaces are interfaces for iRidium Java Script modules that control a definite type of equipment. This can be intergrated into any project with any resolution. Se how to do it here.