iRidium lite Capabilities
iRidium lite unique capabilities amaze: they enable installers
to create smart home control projects without programming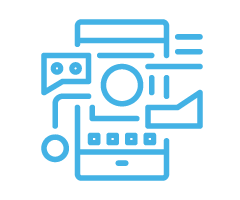 Without Programming
No need to program any more.
Everything is set on a smart
phone or tablet.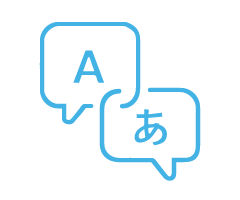 Localization
Make an interface in the language
your customer
speaks.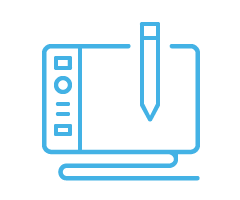 User settings
You can let your customers change
macros, routines and schedules
or create their own ones.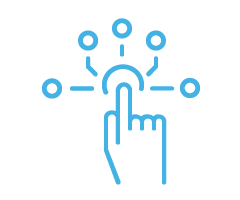 Macros
Create any number
of actions on one button
without programming.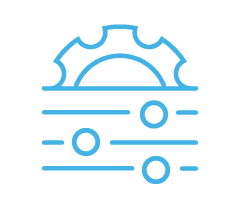 Routines and Schedules
Set routines and schedules
of equipment interaction.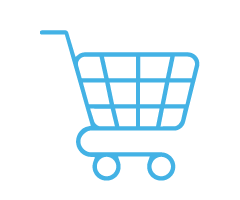 iRidium store
Use ready modules or create
your own modules to control
different equipment.
How It Works
Work in iRidium lite app is amazingly easy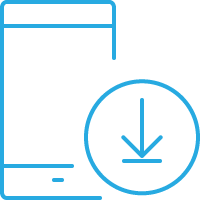 Download
i3 lite app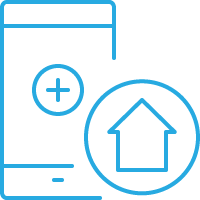 Create floors
and rooms in the
interface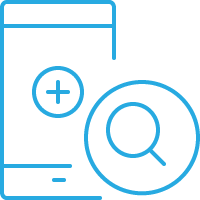 Set all
devices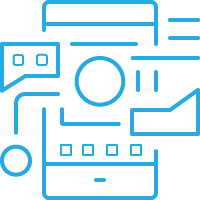 Set the
interface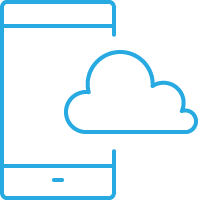 Give the project
to the customer
via iRidium cloud
Supported Equipment and Services
iRidium lite supports a wide variety of equipment for Smart homes and IoT devices.
Complete list of equipment is availabe in iRidium store — a store
of modules to control devices in i3 lite app.
Work with Server
i3 lite app combined with a server provides
wide automation oportunitities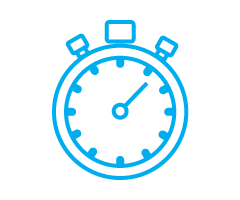 Work 24/7
Always online. Continuous data
collection and execution of
routines and schedules.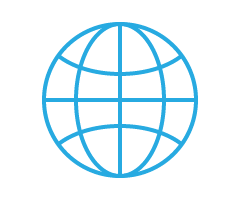 Remote Control
Control your Smart home/office
from any part of the world
or via a local net with
no Internet access.

Data Storage
Collect, analyze and store data
received from equipment.

FAQ
Frequently Asked Questions