IRIDIUM LITE
RELEASE CANDIDATE — final testing stage of the product.

1 platform voor de besturing van domotica en IoT.
Solution for fast control setup
CALCULATOR
Capabilities of iRidim lite
iRidium lite unique capabilities amaze: they enable installers
to create smart home control projects without programming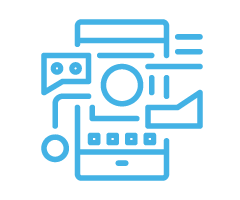 Without Programming
No need to program
any more - simply scan
the local net.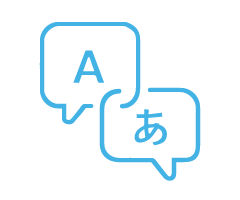 Localization
Make an interface
in the language
your customer speaks.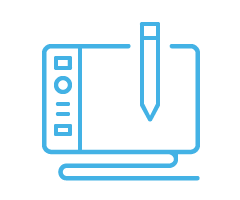 User settings
You can let your customers change
macros, routines and schedules
or create their own ones.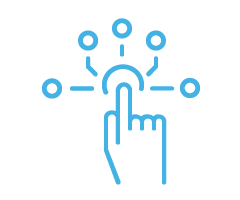 Macros
Create any number
of actions on one button
without programming.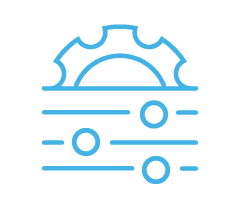 Routines and Shedules
Set up schedules (event start
and end) and routines (logic
of actions).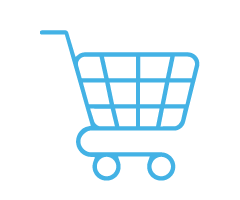 iRidium store
Use ready modules or create
your own modules to control
different equipment.
How It Works
Work in iRidium lite app is amazingly easy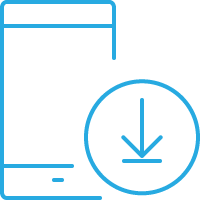 Download
i3 lite app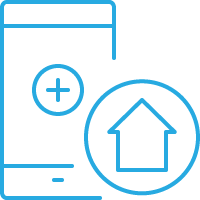 Create floors
and rooms
in the interface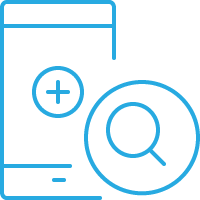 Scan the network
to find devices you
want to control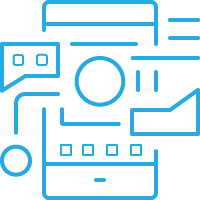 Add control
modules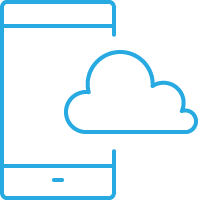 Give the project
to the customer
via iRidium cloud
Supported Equipment and Services
iRidium lite supports a wide variety
of equipment for Smart homes and IoT iRidium store
— online store of modules to control devices in the i3 lite app.
Modules are developed by iRidium mobile team and third-party developers.
Work with Server
i3 lite app combined with a server provides
wide automation oportunitities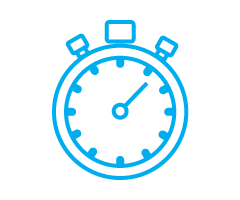 Work 24/7
Always online. Continuous data
collection and execution
of routines and schedules.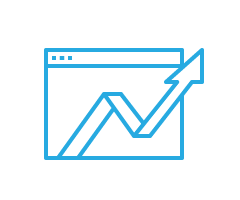 Any Amount of Data
Store as much system data as required
in the storage you prefer(Dropbox,
GoogleDrive, etc.).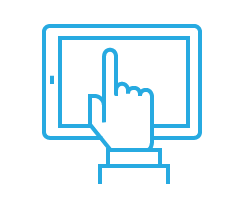 Remote Control
Control your project: from any part
of the world with the help of Port
Forwarding, VPN, via the local
network without access
to the Internet.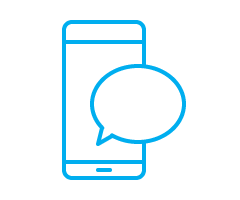 Notificatios
Become aware of changes in the system
(activation of movement or leakage
sensors, etc.) when they happen
with the help of e-mails
and push notifications.

Data Storage
Collect, analyze and store data
received from equipment.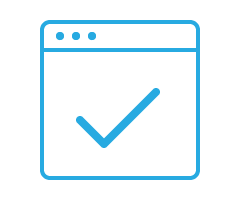 Simple setting-up
No need to create a separate
project for the server - i3 lite
does it automatically.
FAQ
Frequently Asked Questions